Finance
·
Toronto Headquarters
Billing Coordinator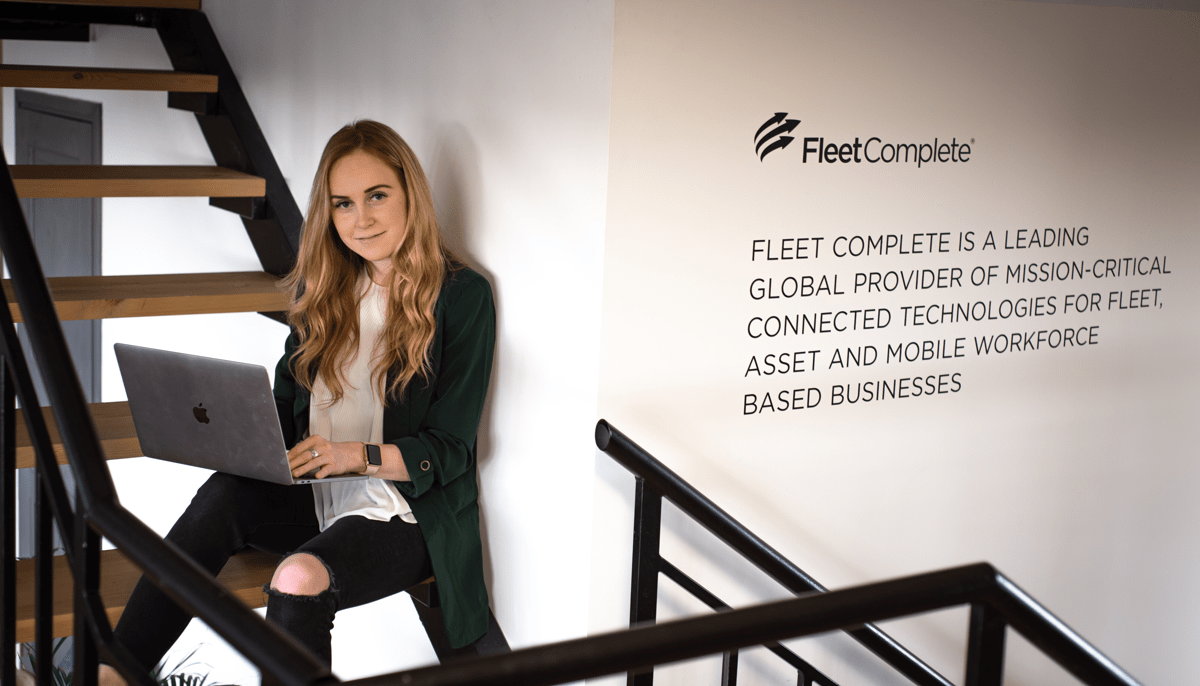 At Fleet Complete, our vision is to connect everyone with everything – everywhere. We are a leading global provider of IoT solutions in the connected commercial vehicle space and mobile workforce management.

Our company has been on an exciting journey, starting back in 2000 when our CEO, Tony Lourakis, founded Complete Innovations. Today, we are a global organization with 800 staff and growing! Our journey continues as we evolve and transform to support the challenges and needs of our customers.
This is a great time to be in an IOT organization and help define the future in this space. The McKinsey Center for Future Mobility predicts that by 2030, telematics will be a $750 billion industry worldwide. "After decades as a niche feature, telematics is merging into the automotive mainstream," McKinsey reports. We have a big appetite for growth and a passion for innovation. Our products help improve safety standards, dispatching, fleet tracking, regulatory compliance and mobile staff management. Learn more about us.

Main Business Objective
In this fast-paced role of Billing Coordinator you will provide support to customers across North America and be the liaison between the finance department and a variety of other departments within the company. You will be responsible for analyzing account discrepancies or irregularities and providing the appropriate resolution.
Duties & Responsibilities
Manage the incoming billing email from both internal and external parties on a day-to-day basis
Communicate with internal teams, such as Customer Success and Sales, to investigate and resolve billing issues
Process and reconcile customer payments within Microsoft Finance and Operations, as well as Recurly
Assist with collection efforts in correspondence with both the internal and external stakeholders of the customer life cycle
Create AR invoices within Microsoft Dynamics Finance and Operations, as well as Recurly
Update customer credit cards and any related account information
Answer incoming calls regarding account inquires
Participate in departmental and companywide improvement initiatives
Ad-hoc duties as assigned
Requirements and Experience
2-3 years of related experience
Post-secondary degree, diploma or equivalent (completion of some accounting courses an asset)
Strong verbal and written communication skills with the ability to interact professionally with external customers and internal team members
Excellent problem solving and analytical skills
Superior attention to detail
Highly motivated self-starter with the ability to multitask independently and in a team environment
Comprehensive knowledge of MS Office, Outlook
Knowledge in Excel considered an asset
Familiarity with Microsoft Dynamics Finance & Operations and/or Recurly considered an asset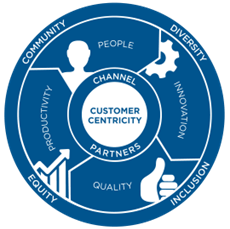 Fleet Complete is a respectful, caring, and inclusive workplace. We are committed to championing accessibility, diversity, inclusion, and equal opportunity. Requests for accommodation can be made at any stage of the recruitment process providing the applicant has met the bona-fide requirements for the open position. Applicants to make their requirements known when contacted.
Department

Finance

Locations

Toronto Headquarters
Diversity, Equity & Inclusion
Fleet Complete is a respectful, caring, and inclusive workplace. We are committed to championing accessibility, diversity, inclusion and equal opportunity.
Working with us, you'll find that our day-to-day is all about collaboration, flexibility, transparency, synergy, and support for our colleagues when in need – both emotionally and professionally.
Most importantly, we love what we do, and we want our work to matter at the end of the day.
Finance
·
Toronto Headquarters
Billing Coordinator
Loading application form