Operations
·
Toronto Headquarters
Technical Support Specialist (Bilingual)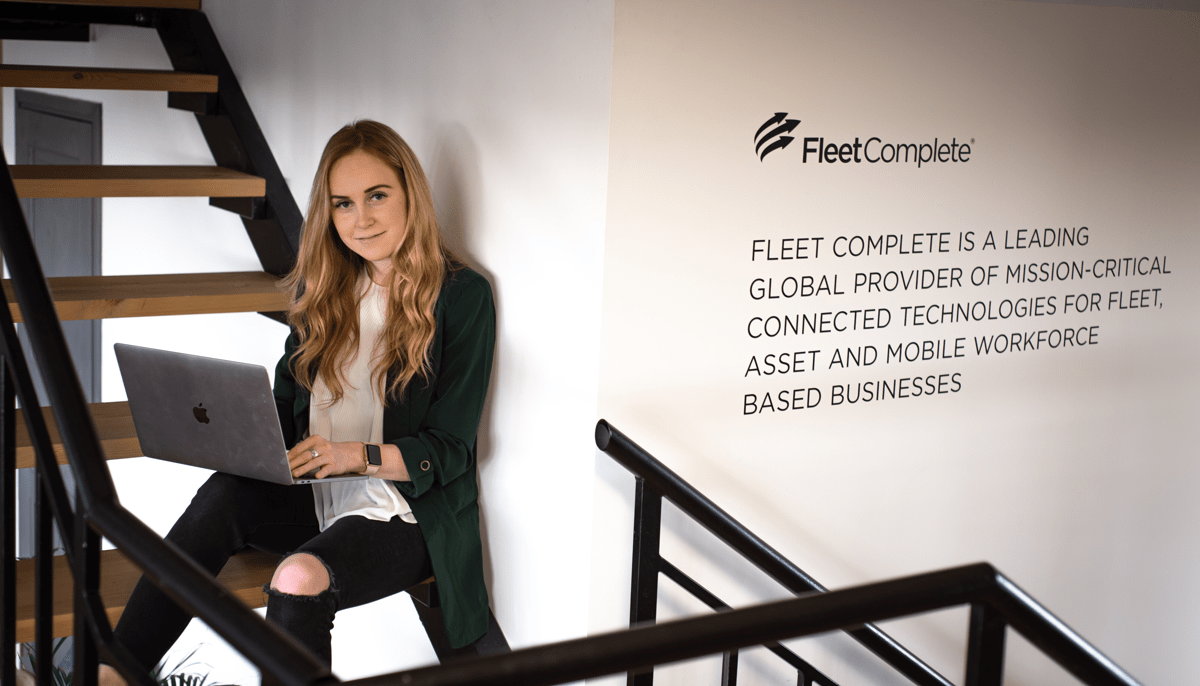 At Fleet Complete, our vision is to connect everyone with everything – everywhere. We are a leading global provider of IoT solutions in the connected commercial vehicle space and mobile workforce management.

Our company has been on an exciting journey, starting back in 2000 when our CEO, Tony Lourakis, founded Complete Innovations. Today, we are a global organization with 800 staff and growing! Our journey continues as we evolve and transform to support the challenges and needs of our customers.
This is a great time to be in an IOT organization and help define the future in this space. The McKinsey Center for Future Mobility predicts that by 2030, telematics will be a $750 billion industry worldwide. "After decades as a niche feature, telematics is merging into the automotive mainstream," McKinsey reports. We have a big appetite for growth and a passion for innovation. Our products help improve safety standards, dispatching, fleet tracking, regulatory compliance and mobile staff management. Learn more about us.

As a Technical Support Specialist you are expected to deliver service and support to customers in Canada and the United States, operating fleet, asset, and mobile workforce management solutions, via remote connection or over the Internet. The Technical Support Specialist will analyze the customers' problems or issues, refer to the appropriate resource material or consult other experts and provide the appropriate solutions.
What We Are Looking For:
Fluency in French and English is required
Minimum of 2 years in customer support and administration in tech/software support role
Ability to identify problems/challenges through conversation and create resolutions for customers quickly and efficiently
Excellent communication skills with the ability to articulate technical issues
Experience creating and maintaining customer relationships
Team player with a positive attitude and the drive to go above and beyond to achieve success
Manage multiple projects simultaneously and prioritize accordingly
Salesforce.com experience is an asset
Self-motivated with the ability to work independently
Your role will encompass the following:
Effectively troubleshoot issues with urgency, working hard to solve every customer issue on their first contact
Answer all calls, emails, and live chat requests from customers who have questions regarding features or have issues relating to the app, their account, or just general inquiries
Become a Fleet Complete knowledge base i.e you will know the products inside out
Represent Fleet Complete in a positive and professional manner
Update internal database regarding cases with all appropriate information pertaining to your customer interactions
Customer retention through relationship building
We would love you to have the following:
Ability to set and achieve goals
Hard-working
Self-starter
Dependable, responsible, respectful
#INDHP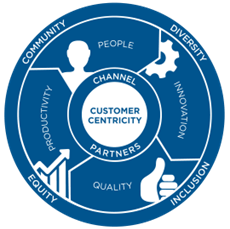 Fleet Complete is a respectful, caring, and inclusive workplace. We are committed to championing accessibility, diversity, inclusion, and equal opportunity.
Department

Operations

Role

Customer Support

Locations

Toronto Headquarters
Diversity, Equity & Inclusion
Fleet Complete is a respectful, caring, and inclusive workplace. We are committed to championing accessibility, diversity, inclusion and equal opportunity.
Working with us, you'll find that our day-to-day is all about collaboration, flexibility, transparency, synergy, and support for our colleagues when in need – both emotionally and professionally.
Most importantly, we love what we do, and we want our work to matter at the end of the day.
Operations
·
Toronto Headquarters
Technical Support Specialist (Bilingual)
Loading application form